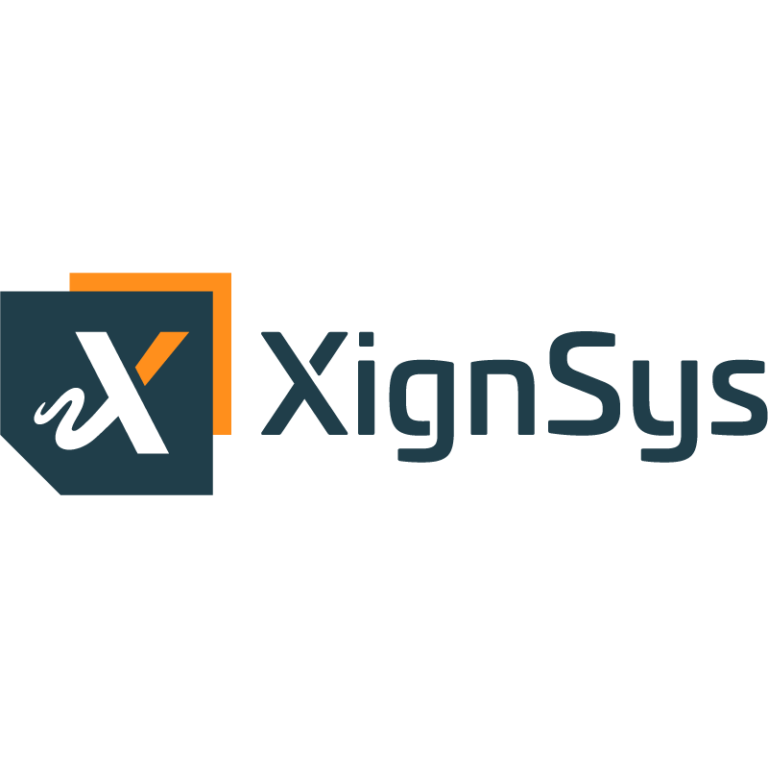 XignSys GmbH is one of the "most innovative cyber security start-ups in Germany" (Forbes 06/2020). With around 30 employees at its headquarters in the creative quarter of Gelsenkirchen, a city in the Ruhr region, it is working towards its goal of making passwordless authentication the new standard for personal identification.
identification.
High security standards are combined with maximum user-friendliness and absolute flexibility – all based on German technology and taking into account all European security and data protection standards. In the comprehensive field of smart city applications, XignSys GmbH offers a key technology that can be integrated at short notice with the smartphone- or FIDO2-based, password-free authentication software, by means of which the most diverse segments, such as education, environment, mobility, etc., can be initiated holistically.
Other fields of application for the software include public administration, the smart economy (including ICT and IoT platforms) and eHealth.
Our solutions are currently used for mobile, digital identities, for example, by the state of North Rhine-Westphalia, the cities of Gelsenkirchen and Aachen or the Duisburg public utility company.