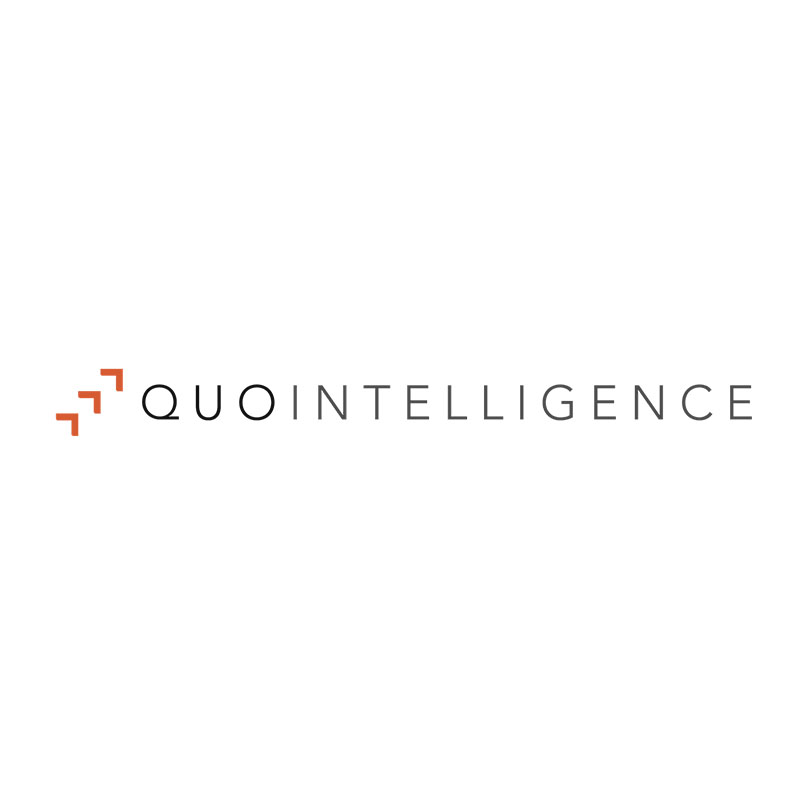 QuoIntelligence – We inform decision makers about current and potential cyber threats and geopolitical threats. For us, cybersecurity and threat intelligence are not just an additional data feed, but we tailor our services 1:1 to the requirements of our clients. With the help of our customised intelligence reports, security gaps can be identified and closed in time.
QuoIntelligence supports you in defending against real cyber threats and equips you with relevant knowledge and the right tools.
Our threat reports are tailored to your specific requirements and enable you to make informed decisions. This not only saves you time, but significantly reduces operational risks. QuoIntelligence experts help your team understand potential cyber threats and provide simple but comprehensive recommendations so you can focus on what matters most.
We support you in the areas of:
– Threat Intelligence
– Risk Intelligence
– Brand Protection
– TIBER-DE
We are proud to count DAX 30 companies, major European banks, members of the European central banking system and law enforcement agencies among our clients.
Our multidisciplinary, international team consists of talented, certified cyber analysts. Our geographical presence in Europe and the US allows us to cover the global workflow from morning to night.