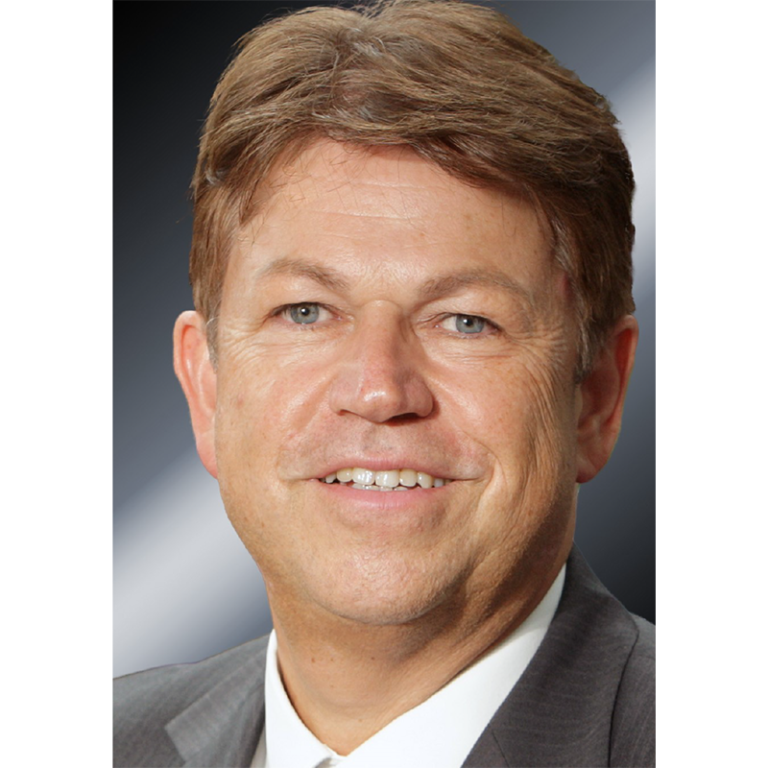 Klaus Hardy Mühleck is a graduate engineer and has been working responsibly in the digital world for over 35 years.
Today he deals with cyber and IT security, supports young companies, universities and state institutions in the necessary design of security architectures in the context of digital transformation.
Previously, he managed the IT departments of the largest German companies, as CIO and member of the board of directors for the worldwide automobile and truck sector in the Daimler-Chrysler Group and then also in the VW Group. In the VW group management, he was responsible for the group IT as well as the organisation and process design as CIO and general representative.
When he was called to Berlin, he was the first CIO at the Federal Ministry of Defence, where he was responsible for the design, restructuring and realignment of the IT areas in the ministry and the Bundeswehr. As Chairman of the Supervisory Board of Bundes-IT/BWI GmbH, the realignment and repositioning took place.
He was a member of the German IT Council and the worldwide Military CIO Council.